After having a great adventure through the skies, adrenaline can undoubtedly whet your appetite … Thanks to the great location of the La Gran Rueda you will not have to worry about traveling great distances to eat like a king. These are some of the many restaurants that you can come across:
1. Elefanta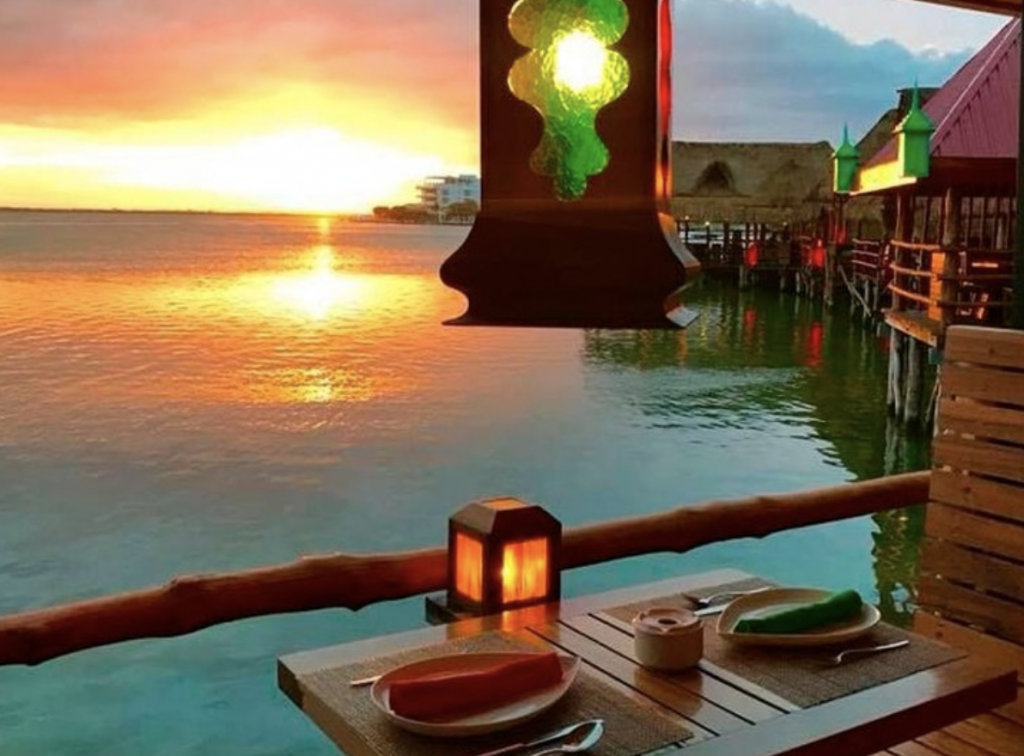 Elefanta is just a few steps from La Gran Rueda and you can enjoy an exquisite Indian meal overlooking the lagoon. Dare to try new flavors with our Chef Kishan Singh Negi who is a master in the art of mixing the right ingredients to create magic in your dish. Give yourself the chance, and you will see that you will always come back!
2. Cambalache Steak House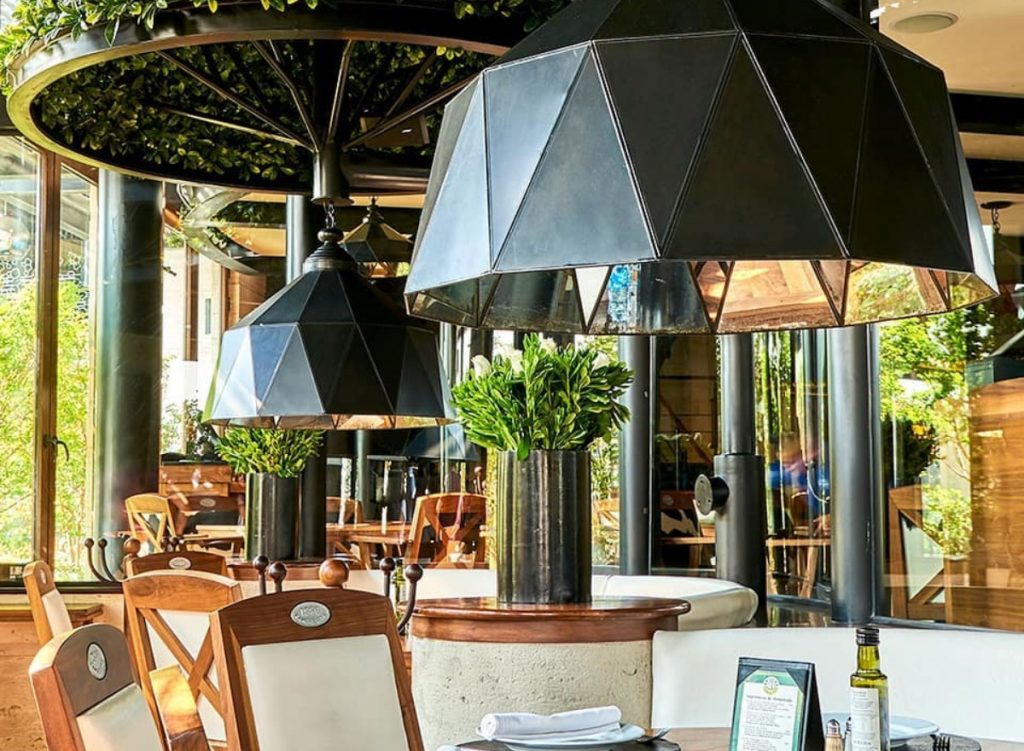 For all those carnivores comes to your Cambalache! It is a restaurant worthy of the one who seeks to delight your palate with Argentine cuts and side dishes at the choice of one, delicious salads, a couple of melted cheeses, a good homemade pasta and to top off a dessert with some liquor as a digestive.
3. Crab House Cancun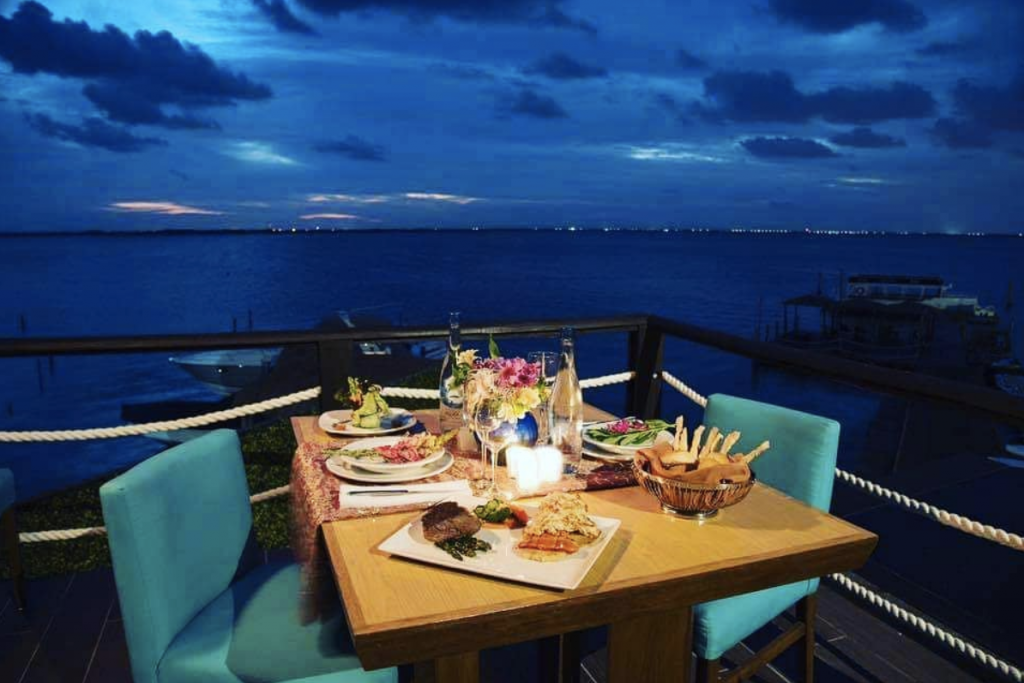 Crab House has more than 20 years of experience in this business; there is no doubt that Rome wasn't built in a day. That´s why Crab House is listed as one of the Top 10 of the best restaurants in Mexico. As the name says, the specialty here is the crab, but you can also enjoy a good lobster, some fresh shrimp and much more! Here you will not only taste a good meal but also you will enjoy a magnificent view.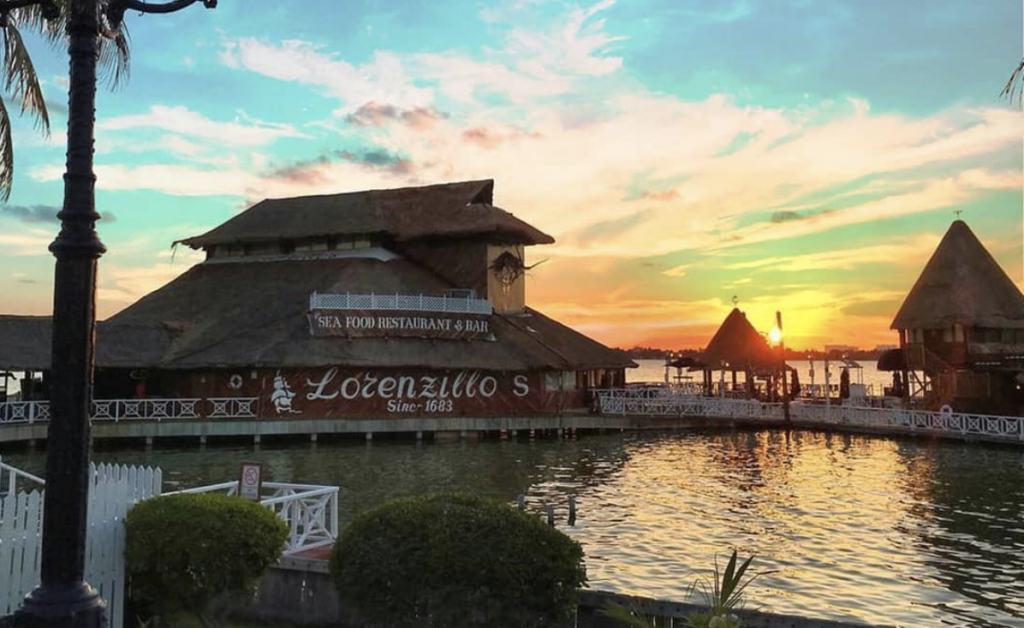 If your style is seafood, you must visit them! The flavor of the Caribbean Sea you will find it in Lorenzillos. Here our jam is the lobster with 25 ways to prepare it, will make you never forget the real taste of a good lobster.
These restaurants in Cancun are just a small taste of what you can find on your way to the La Gran Rueda, but these options will undoubtedly be your reason for wanting to return to Cancun.