Mexico is a blessed country in a lot of ways, with its wealth's nature, parties, people, and colors. Let's put an example; Cancun. It will be logic to think that only for its turquoise color on the beaches we could call it as a colorful place, that's true. But Cancun possesses a lot of spots that made Cancun deserve to call it a colorful city. Keep reading and find out the most colorful places in Cancun.
Sunsets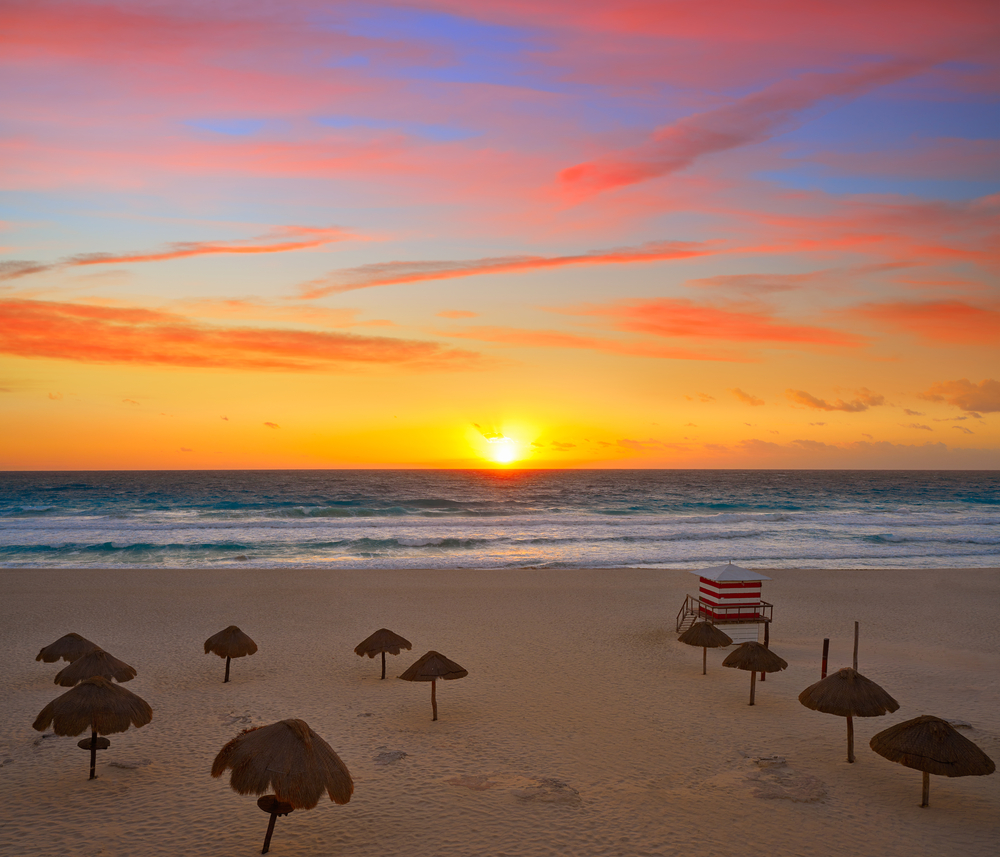 There are strategic locations in Cancun where you can see amazing sunsets, orange, red, and even tough purple and pink shades over the sky.  Between these locations is La Rueda, thanks for its altitude it let us see the outskirt of the town, and at the time when the sunset happens, you will be a witness of a truly show on the sky.
Another spot you should visit Isla Blanca, and incredible beach with a magic view that will leave you speechless. Worth it to see an unforgettable sunset or dawn.
Between locals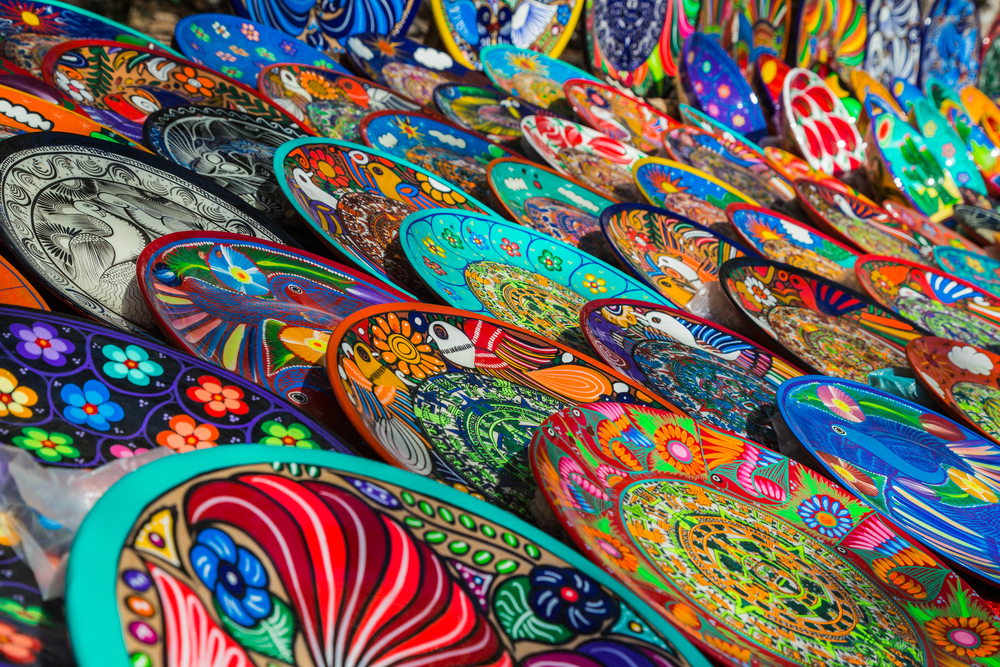 When you are from town you know the city upside-down. You know which restaurants are good, you know the promotions of the week, where to go and how to go. For this reason, among locals, it is known which the most colorful places in Cancun are. One of them is the Garden of Art, you will see that green abounds with its trees and the lagoon of Nichupté joining the sea at the same time. Market 28 also has its place in this list. Besides being able to discover and learn a little about the culture of Mexico, you can buy Mexican handicrafts and typical things from here.
Finally, Las Palapas Park would be without a doubt. You will not know whether to try the skis, the huaraches, the marquesitas or some good tacos. Enjoy different types of food, sit in one of its many colorful palapas, and watch a show because there is always something to see in Parque las Palapas.
Come and visit the most colorful places in Cancun and get a pleasant surprise!