Mexicans have a particularly charming way of celebrating their mothers. On the eve of Mother's Day, children from the same neighborhood join together to go around the houses to serenade the mothers. Accompanied by a guitar, they sing a song, usually "Las Mañanitas", a traditional festive song.
So if you're in Cancun on Mother's Day with your mother, we'll give you 5 ideas on how to honor your mother on this special day.
Make her taste buds happy
Finding something delicious to eat in Cancun has never been a problem. It's time to introduce your mom to the delicious flavors of Mexico. Let her choose what she wants to eat and find her the best restaurant.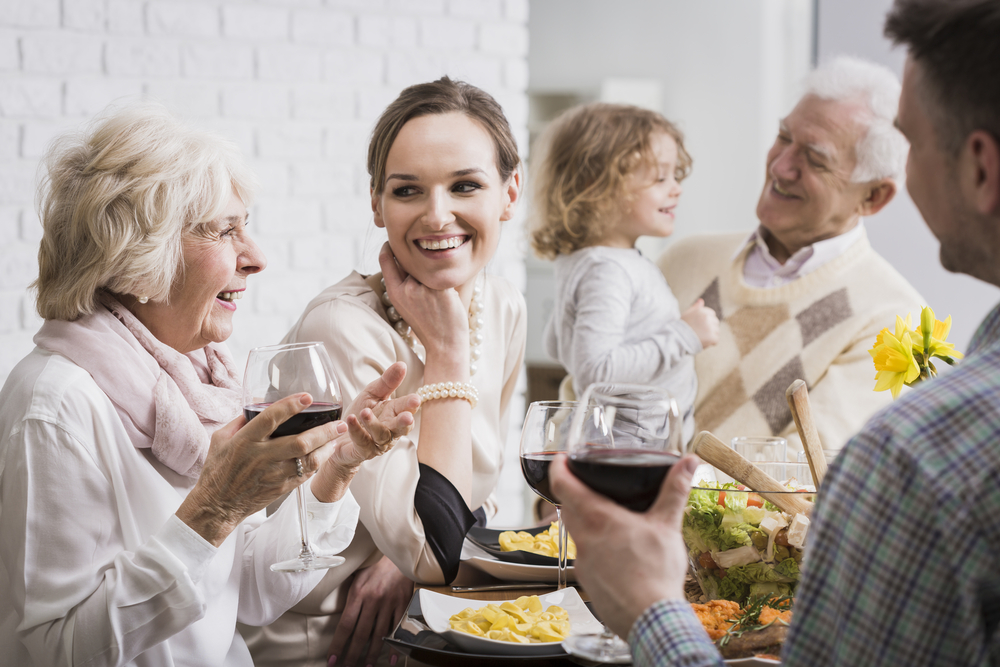 A Day Trip to Isla Contoy
Isla Contoy is an uninhabited island protected as a nature reserve. Only 200 people are allowed per day and access is by boat. Along the way, you will see different species of turtles and you will be fascinated by the astonishing spectacle of colors under your feet. What better way to impress your mother's eyes forever? And this is one of her most beautiful memories!
Shopping with mommy
Cancun is one of the leading shopping areas thanks to its numerous shopping malls, each one as beautiful as the next, as well as its many luxury boutiques. Everything is there to please your mother who will find the gift that suits her.
La Gran Rueda
Take your mother to the heart of the hotel zone to make her live a magical moment at La Gran Rueda, with its view overlooking Cancun, there is no doubt that she will be amazed.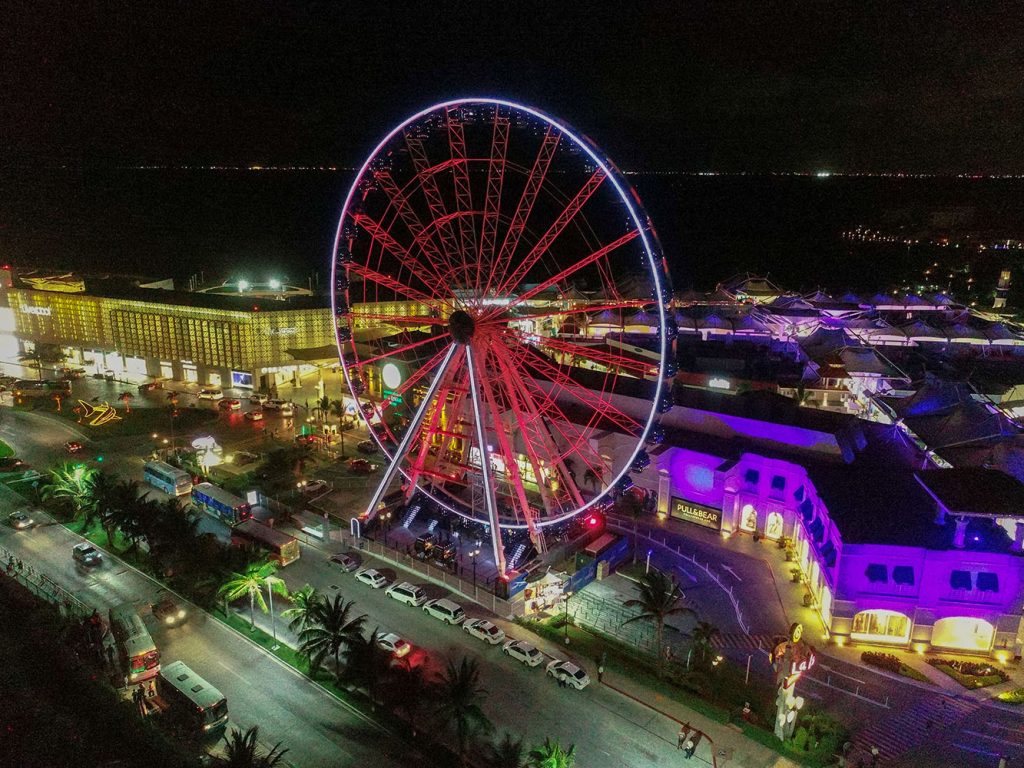 A spa day
There are many ways to say "thank you" and one of them is to make Mommy happy during her special weekend, celebrating all the things she loves most. So if your mum likes to be pampered and cared for, don't hesitate to book her a day at a nice spa so she'll be all relaxed when she gets out.