Say goodbye to prejudices, because traveling to Cancun is not as expensive as you think or as they say. But, how to save money in Cancun? We will give you some tips on what you can do to make your trip to Cancun as affordable as possible and you can have fun and get to know as much as you can.
1. The flights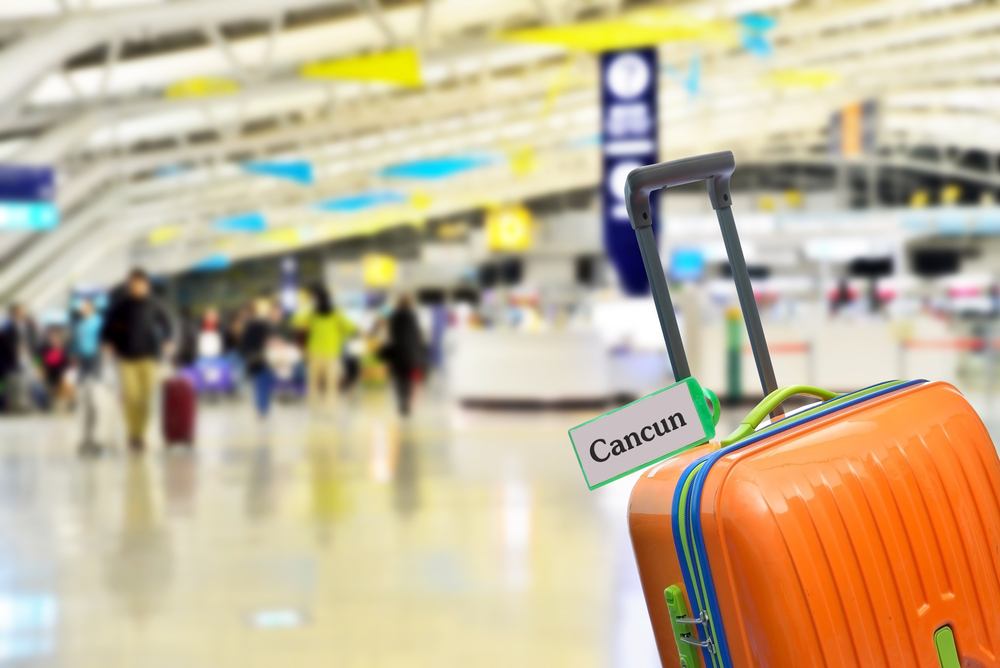 First things first, the flights. From the first step, you can already be saving, hunting for cheap flights. Keep in mind that the high season is in the summer months. But with looking for your tickets 6 months in advance or at most 3 you can get very cheap.
2. Transportation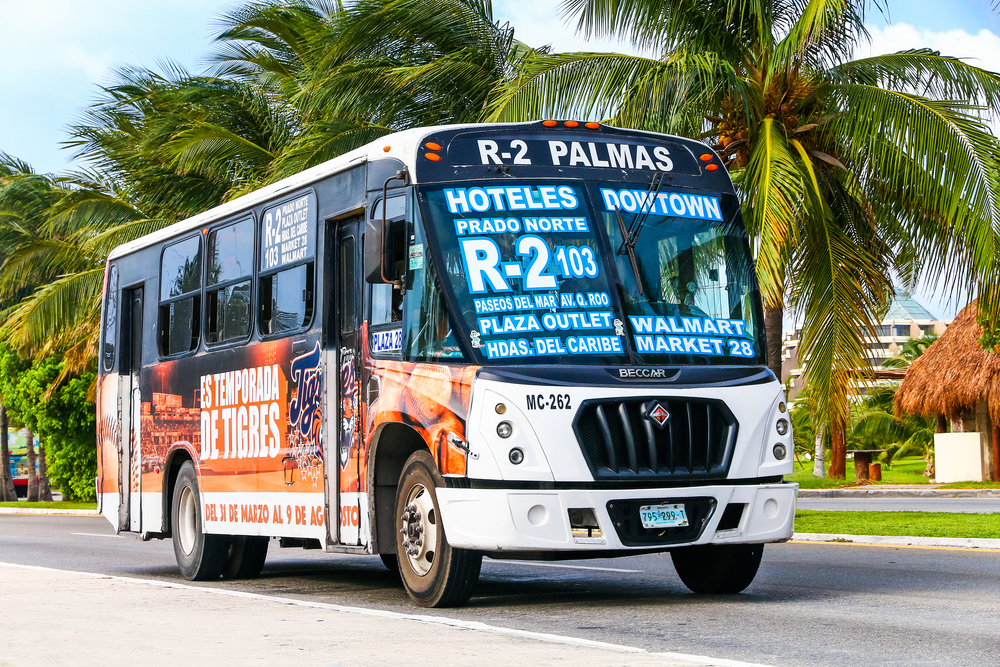 It all depends on the plans you have. If you want to leave the hotel or stay in it. Our recommendation? Go out! When you travel it is to meet new places and have new experiences. Taxis are usually very expensive to get around in Cancun, we recommend either renting a car or moving on public transport. It will be much cheaper and you can meet much more about our beach destination.
3. Hotels
We recommend you make any type of reservation online, as most hotels usually include a discount of 10% to 15%. Keep in mind the location of the hotels as it usually increases the price. The most accessible are those that are located in the center of the city, increase in price as they approach the Hotel Zone because they are facing the sea. It all depends on what you want and look for.
4. Fun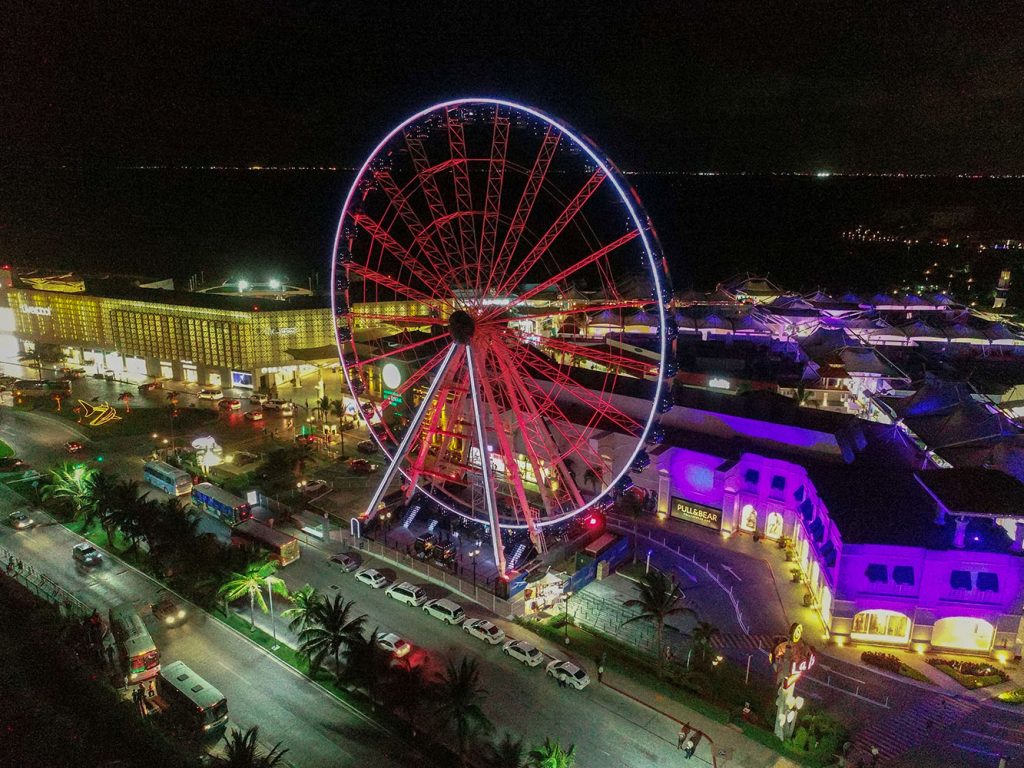 There are multiple attractions in Cancun. Cenotes, archeological sites, La Rueda, public beaches, water parks, shopping centers, museums, Isla Mujeres, Cozumel, Playa del Carmen and much more! Research prices online and you will notice that many are free and others are very chintzy.
Tell us! How you will save money in Cancun?