Did you come to Mexico and want to know how the tax return in Cancun works? Know that, according to the SAT (Tax Administration Service), the cities in Mexico with the highest flow of tourism are Cancun, Los Cabos, Puerto Vallarta, Cozumel, Playa del Carmen, Mazatlan, Majagual, Progreso and Ensenada. And only in these places, it is only the tax refund process is available.
There are certain aspects that you must take into account to complete the tax return in Cancun.
Check the stores affiliated to the tax return.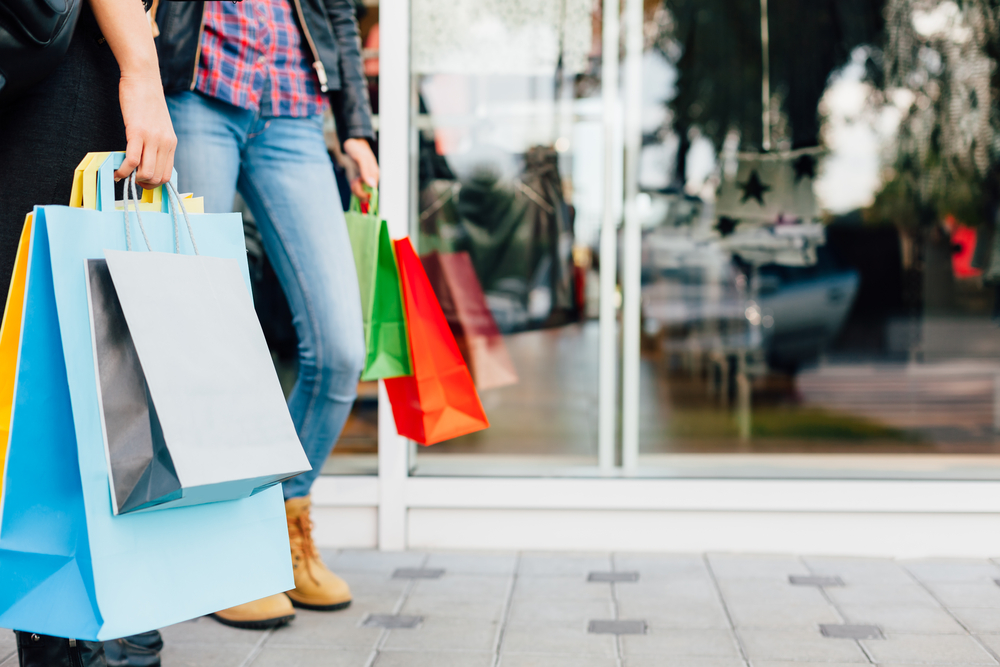 There are around 10 thousand affiliated stores. Still, within those 10 thousand, it is never too much to know what companies they are so that at the time of making your purchase, you are sure that that brand participates.
Ask for the tickets.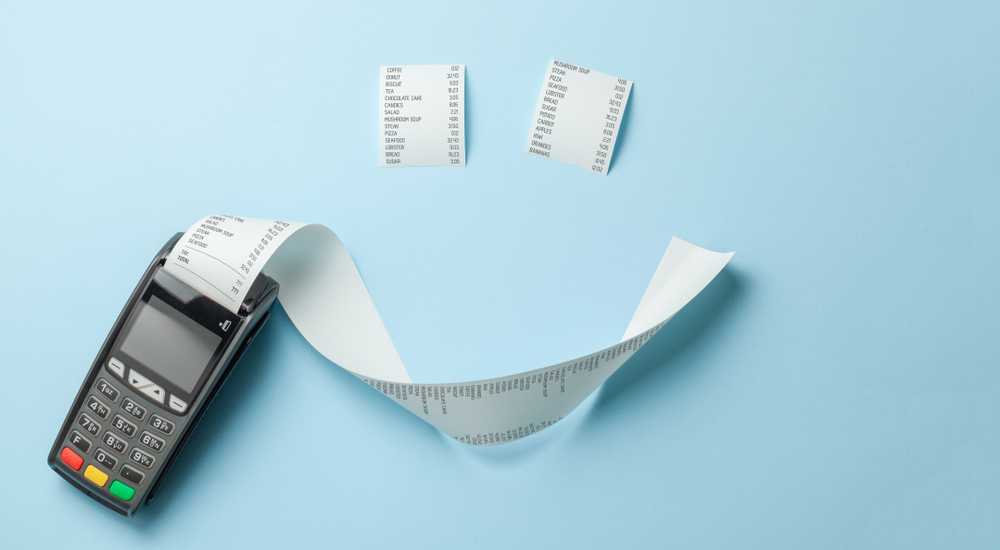 Keep in mind that the minimum amount must be higher than 1200 pesos and cannot exceed 3,000 pesos per tourist. Don´t forget to request your tax voucher at the end of your purchase for it to present it at the airport.
Documents you shouldn't overlook.
The essential documents are the passport, boarding pass, the merchandise, and the corresponding invoices. If any of them are missing, forget that the process will be carried out successfully.

The reimbursement of your taxes will be in pesos and by electronic transfer in 40 business days after the date of departure from the country. Keep in mind that the payment of the tax refund will not exceed 10, 000 Mexican pesos. The acceptance of the process is subject to consideration by the SAT.
Advice? If you will request the tax refund be careful and keep all the necessary vouchers and invoices in order. Enjoy your trip!