Going on vacation on a budget is always tricky. You'll worry about how to have a great time without spending too much money. A piece of great news for you is that you can easily do so on Cancun's hotel strip. Even though it has a reputation for luxury hotels and fancy restaurants, the place is filled with fun and affordable activities. If you think they are hard to find, just stick around. Keep on reading and find out about the top 3 affordable places in Cancun's hotel strip:
Mayan ruins and the Mayan Museum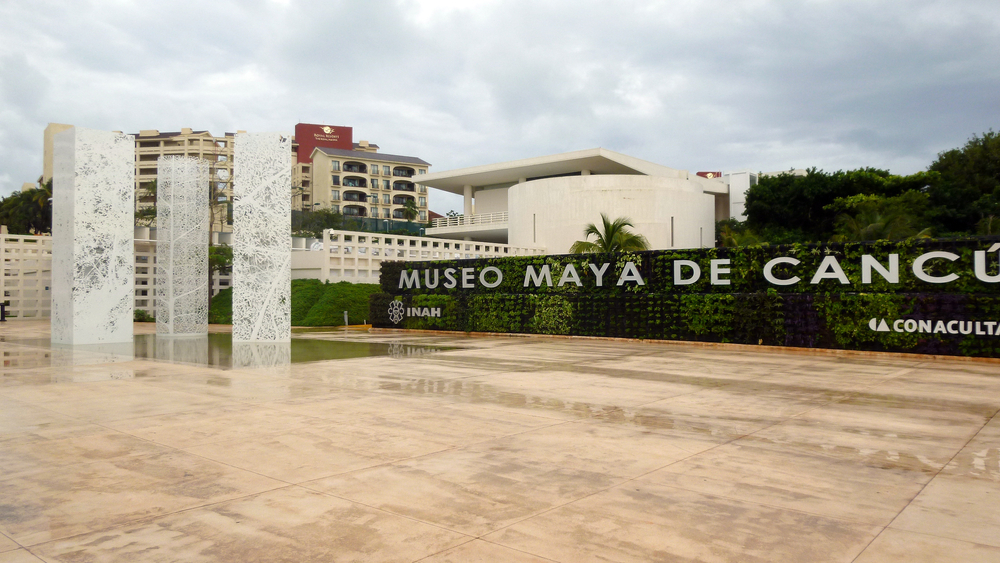 Mexico is a place filled with an ancient and fascinating history known worldwide for its epic archeological remains. Once upon a time, the Riviera Maya held one of the most important pre-hispanic civilizations in Mexico: the Mayans. Luckily, even in modern times, we're still able to witness some of what they left behind. Cancun's hotel strip houses the Mayan Museum for you to see an extensive collection of Mayan artifacts. But you're also able to learn a bit about the past with information provided by tour guides inside. The entry cost is only $70 pesos. Yet, if you're looking for a face-to-face experience, go visit El Meco ruins and El Rey ruins. Both located in Cancun's hotel strip and with an entry fee of only $50 pesos.
Visit the beach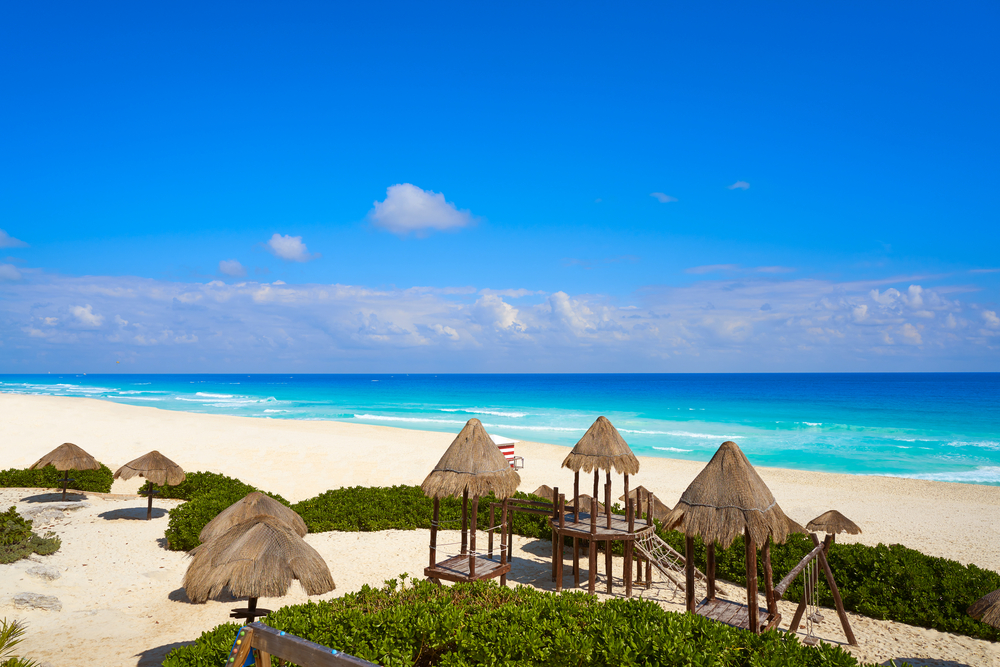 Cancun's hotel strip is known for housing some of the most amazing and luxury hotels in the Riviera Maya. One would think that getting into a beach might be difficult if you're not staying in one of those hotels. Wrong! Cancun's hotel strip is filled with beautiful beaches with public access where the entrance is free! You'll be able to find several bay areas to spend a nice day on the beach. Here, the water is calm and the palm trees provide a beautiful shade for you to rest under. What's great about this public beaches is that they're surrounded by tons of bars and restaurants nearby. It comes in handy when you want to go grab a bite or freshen up with a drink. The most popular ones include Playa Tortugas, Playa Delfines, Playa Langosta and Playa Chacmool.
Discover an underwater world
An activity that you can't possibly miss while being on vacation in Cancun is going snorkeling. The Caribbean seabed is filled with one of the most impressive marine surroundings you'll ever imagine. Brace yourself to witness an unparalleled view of interesting coral formation, underwater plants, and exotic fish. Does it seem hard to believe? Not in Cancun. The access to the beach will provide you plenty of opportunities to get a glimpse of the underwater wildlife. The only thing you need is your snorkeling gear. You can easily bring your own or rent it in Cancun. Tours here usually include the gear, so you won't really have to worry about it. The price range varies, but you'll surely find an affordable one in any of the beaches.
You don't need to spend tons of money to enjoy Cancun, here's the evidence! But if you want to see for yourself, stop thinking about it and book your flight now. Cancun's hotel strip is waiting for you with plenty of fun and affordable activities. We guarantee you'll have an unforgivable vacation on a budget.