Turquoise waters, white sand, and delicious fresh seafood are part of the charm of Cancun. Direct flights from major cities, a large number of hotels, from romantic boutiques exclusively for adults to all-inclusive resorts for children, and a variety of restaurants, make it easy for travelers to visit the popular city on a budget. Let us help you with some useful tips!
Here are 5 travel tips for Cancun with things you should know before visiting the number 1 tourist destination.
Cancun is safe
Is Cancun safe? Certain areas of Mexico have long had a reputation for being unsafe, and while tourist areas have largely avoided violence. The U.S. State Department still issued a Level 2 travel warning. So, as long as tourists stay in the popular areas and remain cautious, like anywhere else, Cancun is extremely safe.
It's not just a party
Cancun has an image of intense partying during spring break, groups of singles enjoying the nightlife, excesses, and so on. Of course, there are honeymooners, families with young children, and wedding parties who are more interested in spending a quiet time on the beach than having a margarita all the time.
The local is outside the hotel zone
The chains and large tourist centers in the Hotel Zone do an excellent job of making tourists feel at home, however, this makes the zone absent from the local culture. The great hotels, restaurants, beautiful views, and nightclubs can provide enough Mexican charm for some travelers, but for those looking for an authentic local experience, let us recommend you to visit downtown Cancun or visit less developed destinations in the Riviera Maya such as Akumal.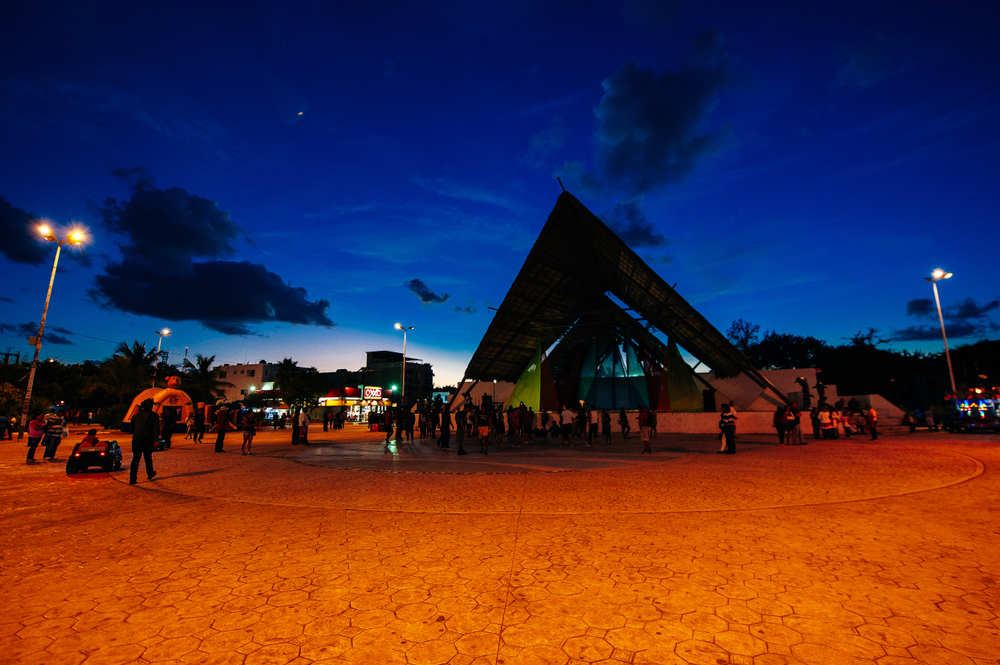 Do not drink tap water
Most tourists are aware of this rule, but it is very important to mention this tip for those who are not aware: Do not drink the tap water. To avoid getting sick during your vacation, always drink bottled water, which you can often get for free at your resort.
Cancun has hotels for all kinds of budgets
Hotels are the most abundant here, so tourists can find a place that suits their needs. Most of the valuable properties and hostels are located in downtown Cancun, while the luxury options are mainly in the Hotel Zone or nearby areas such as Playa Mujeres. Here you will find hotels that range from spaces for families and couples, to exaggeratedly luxurious and ocean view locations.
Since you know a little more about the city, we invite you to discover new places and why not? Add more information to our travel tips for Cancun