We all want to travel safely again! However, the reactivation and return to normalcy require the participation of everyone, hotels, service providers, and of course the travelers themselves.
Please this small guide on how to travel during the new normal.
1. Wear a mask
As a preventive measure, you must wear a face mask when sharing transportation with other people during your outings or outdoors. Carry two or three masks, preferably washable, so that you can reuse them.
If you are going to a hot destination or a big city, it is recommended to change or wash them every day. This prevents dust, sweat, and bad odors from accumulating.
2. Disinfect your hands constantly
Washing your hands frequently or using a disinfectant gel is not only a measure to be taken at home. It is advisable to have a clean towel or cloth to dry your hands, disposable paper, wet wipes to clean surfaces, and alcohol-based hand sanitizer.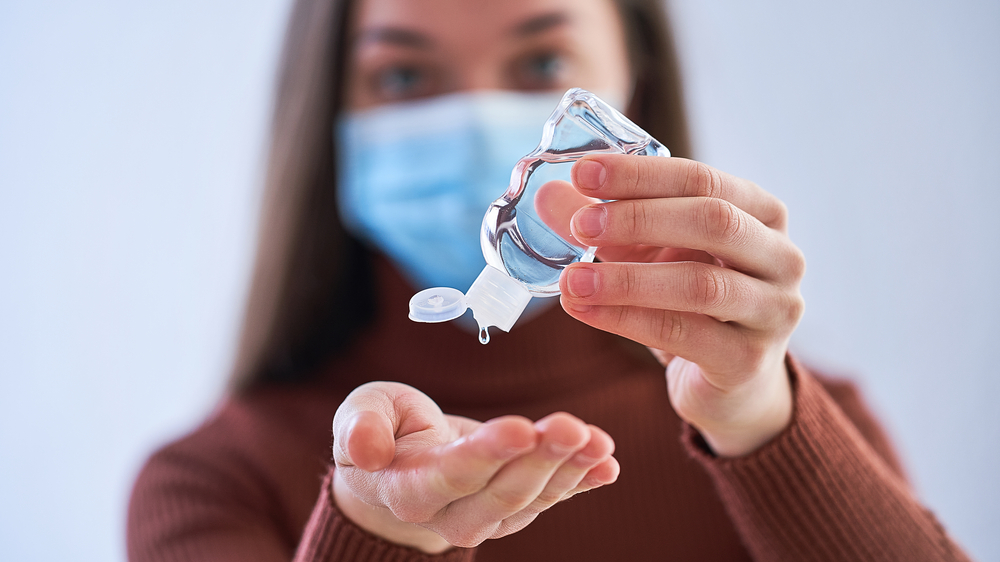 3. Keep a safe distance
It doesn't matter if you are traveling on public transportation, in airplanes, at airports, or abroad. Keep at least one meter away from other people as much as possible. Avoid crowds, respect the signs and instructions of airport staff, hotel staff, or the authority itself.
Penalties are already being imposed on people and facilities in some Mexican cities for violating a healthy distance, provoking crowds, or refusing to wear face masks. Keep this in mind.
4. Follow your airline's recommendations
To continue flying, airlines had to adapt to the protocols of each country to prevent COVID-19. But not only that, some airlines have their own safety and hygiene measures, such as blocking seats, testing for coronavirus before boarding, etc.
We recommend that you contact your airline for more information about the new travel records you will need to submit. They are by no means optional and are for the safety of all passengers.
Regardless of whether you are flying to Cancun from Mexico City or Monterrey, hygiene and prevention measures also apply to the airports.
5. Try to stay outdoors
If you are outdoors, you have less risk of contracting coronavirus than if you are in an office, restaurant, or an enclosed space in your hotel. At the same time, you can create more distance between people and there is more fresh air.
For information on the spread of COVID-19, we invite you to consult the WHO website. Once you know more, you can travel safely and protect your family.
You may or may not believe in COVID-19, but if you are not willing to follow the rules, you are better off staying home and letting more people enjoy the noise that 2020 has brought or find some rest, peace, or quiet.