A trip to Cancun can be quite an expensive experience since its museums, natural parks and unique Mayan sites often require high admission fees. However, even if you have a limited budget, this paradise has a lot to offer.
Here are our top 5 free or cheap attractions in Cancun
Mural art in downtown Cancun
The Cancun community is actively involved in street art that pays tribute to its Mayan and Mexican heritage. Visit the northern end of downtown Cancun to admire the amazing murals by renowned Brazilian and Mexican street artists. One of the most popular works of art is the mural of El Niño, Jaguar, and Eagle, located 1 km south of Playa El Niño. Many murals are also inspired by world maritime themes, showing dolphins swimming inside a gum machine and a transparent whale shark.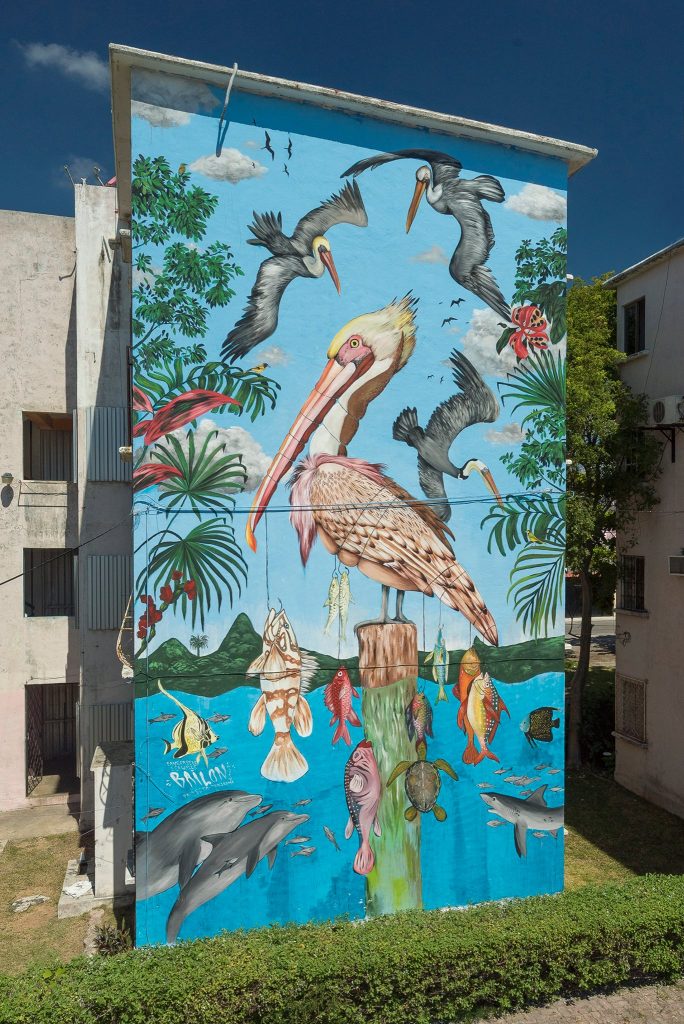 Las Palapas Park
Las Palapas is a popular stop for national and international musicians. It is a park in downtown Cancun, with a great central stage and a plaza that hosts many cultural concerts, fairs, and plays. On weekend nights, you can often see live theater and street performances. When there is no show, the park is usually filled with local people who enjoy outdoor games and regional food.
Kabah Park
The Kabah Urban Park often attracts runners with its location in the center of the city and a running trail that crosses a 410,000 square meter forest reserve. The park is home to native wildlife such as spider monkeys, iguanas, and coatis, which luckily you will see during your visit. There are also many playgrounds and picnic areas. The Kabah Urban Park is free to enter all year round, and its lush jungles are popular with tourists.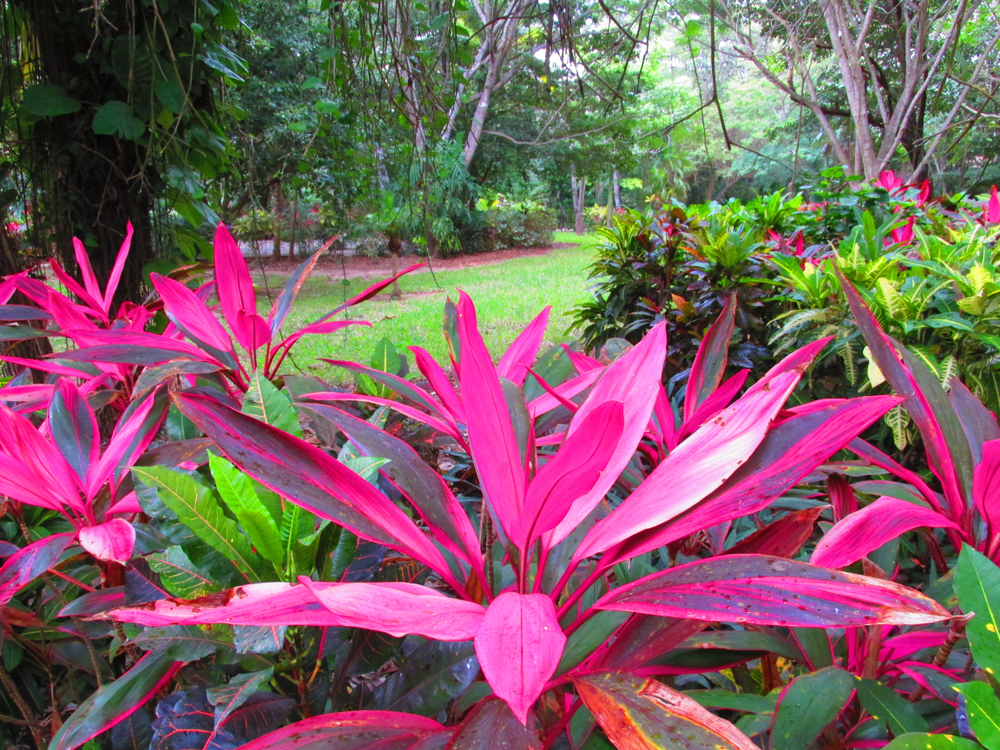 Market 28
Mercado 28 is a craft market with over 100 stands in downtown Cancun. You can see beautiful handicrafts made of leather, silver, and glass, as well as sunglasses and T-shirts. Henna tattoo and hair braiding services are available for a few pesos. And if you get hungry, visit the center of the market to find restaurants with authentic Mexican dishes.
El Rey Archaeological Site
The El Rey Archaeological Zone is an ancient Mayan site at the southern end of Cancun's Hotel Zone. The Mayan ruins reveal a civilization that was dedicated to fishing and maritime commerce. After paying an admission fee of $2.50 at the entrance, you can explore more than 45 stone structures, including a temple and the burial site of an important figure. If you want to learn about the history of this ancient civilization, the Mayan Museum of Cancun is just a few minutes away.