Cancun is well known for the beauty and turquoise color of its beaches. Sadly, various factors have contributed to the increase of seaweed on the coast of the beach, called seaweed. Keep reading to find out more about the seaweed in Cancun.
What does the seaweed do?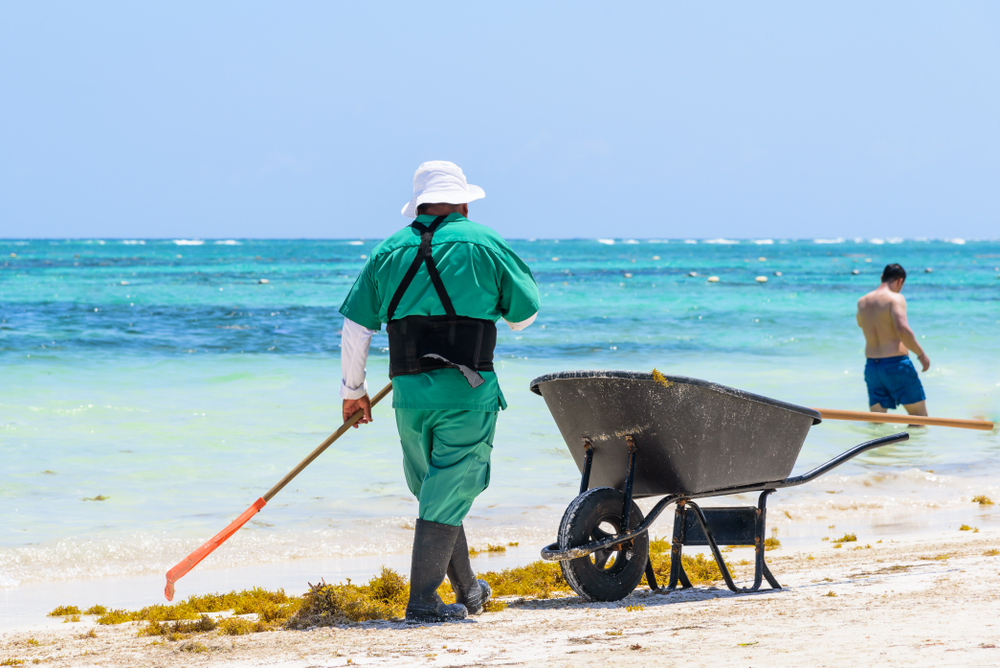 Well, when the seaweed has been accumulating on the shore of the beach, it does not allow you to get into the sea with such ease, and if you get in, it is uncomfortable to swim with it. Since 2015 the seaweed has caused problems in Quintana Roo, but not as much as until now. It turns the color of the sea in coffee, and in significant amounts, it gives off an unpleasant smell generating flies and bacteria.
What causes the seaweed in Cancun?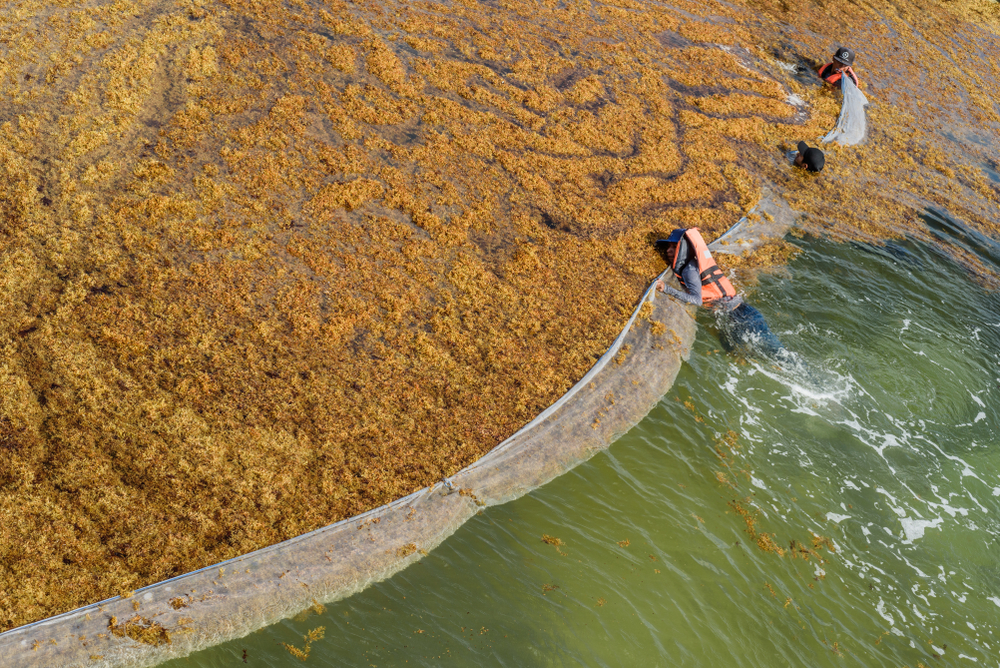 There are several hypotheses from which seaweed originates, the rise in temperature at sea, climate change, and the increase of nutrients in the water that favors the growth of the algae.
What has been done about it?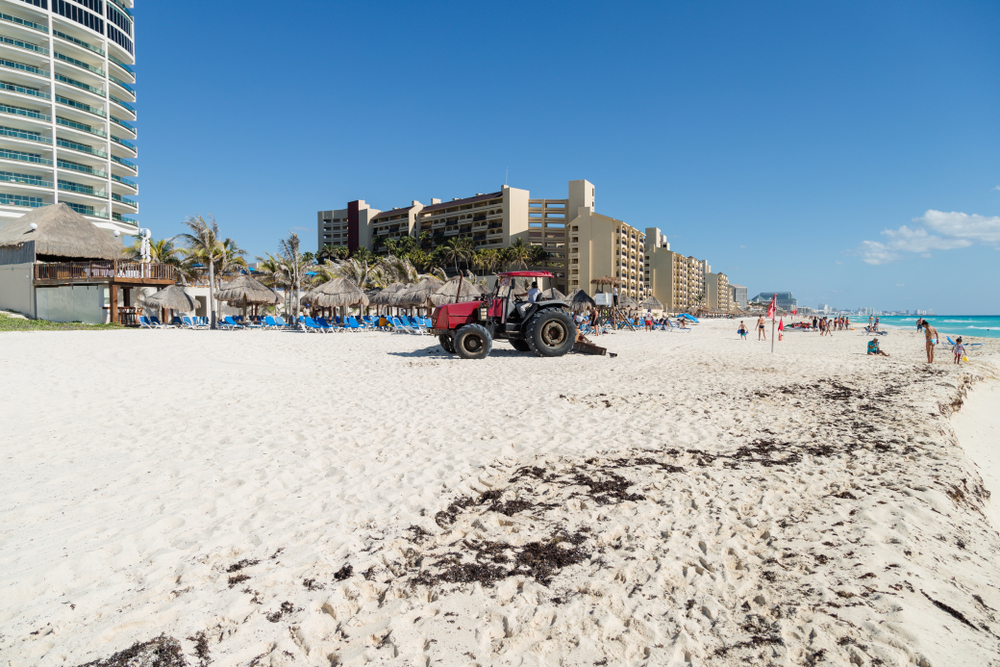 In Quintana Roo, to fight this natural phenomenon, the locals have been cleaning the beaches; the government has been picking up the seaweed with specialized machinery. And, barriers previously placed, help to divert the algae without affecting marine life. Other alternatives are also to reuse the seaweed to give it good use.
What can you do about it if you want to travel to Cancun?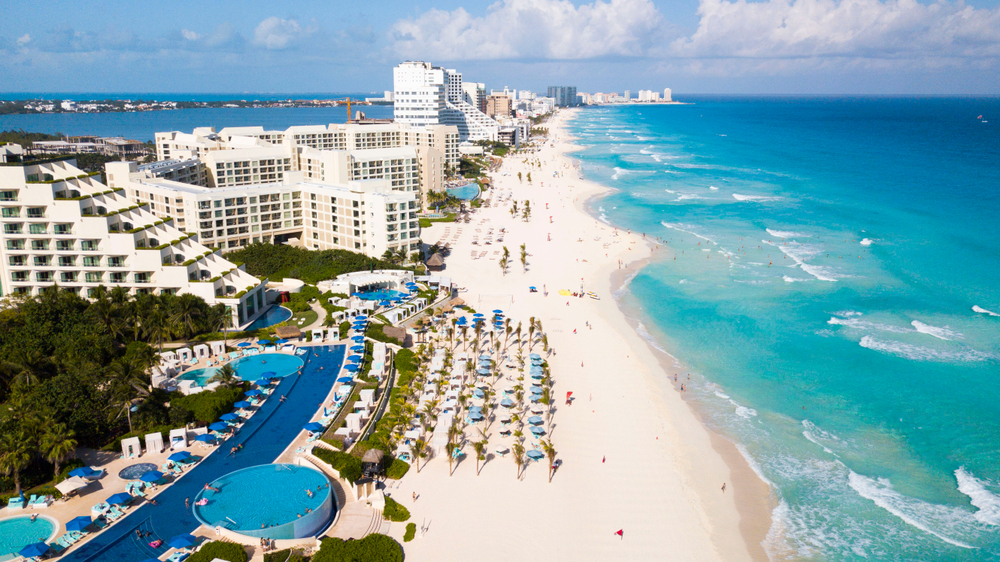 The good news is that in the state of Quintana Roo, only 3% have seaweed presence. Holbox, Isla Mujeres, Isla Contoy, Cozumel, Mahahual are free of seaweed. What you can also do is call the hotel before booking and ask for the beach conditions. It is possible to add that the probability that they lie to you is almost null because it does not suit them for ethics, excellent customer service, and, consequently, a bad review of them in social networks.
Enjoy Cancun, and its beaches are possible. Don't let fake news influence you!