Is it a weekend and you don't know what to do with your boyfriend? Are you running out of places, ideas? Don't worry; we bring you a plan that never fails. A romantic picnic in Cancun. We will share with you the best places to have a picnic and have a pleasant time with that particular person.
1. Jardin del Arte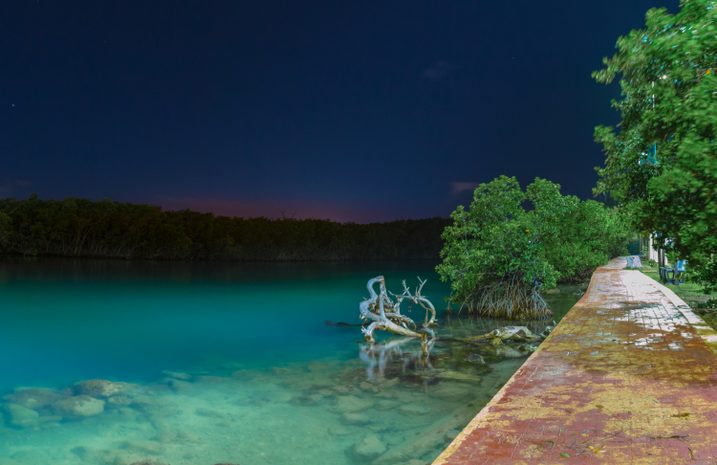 Jardin del Arte is an excellent place to have a picnic. You will have a view of the Nichupté lagoon, and you can even get on the shore to cool down a bit. After having lunch, you can walk for a while and enjoy what is left of the day. It would be best if you did not worry about the sun because the trees will protect you by giving you shade and a fresh sensation.
2. Parque Kabah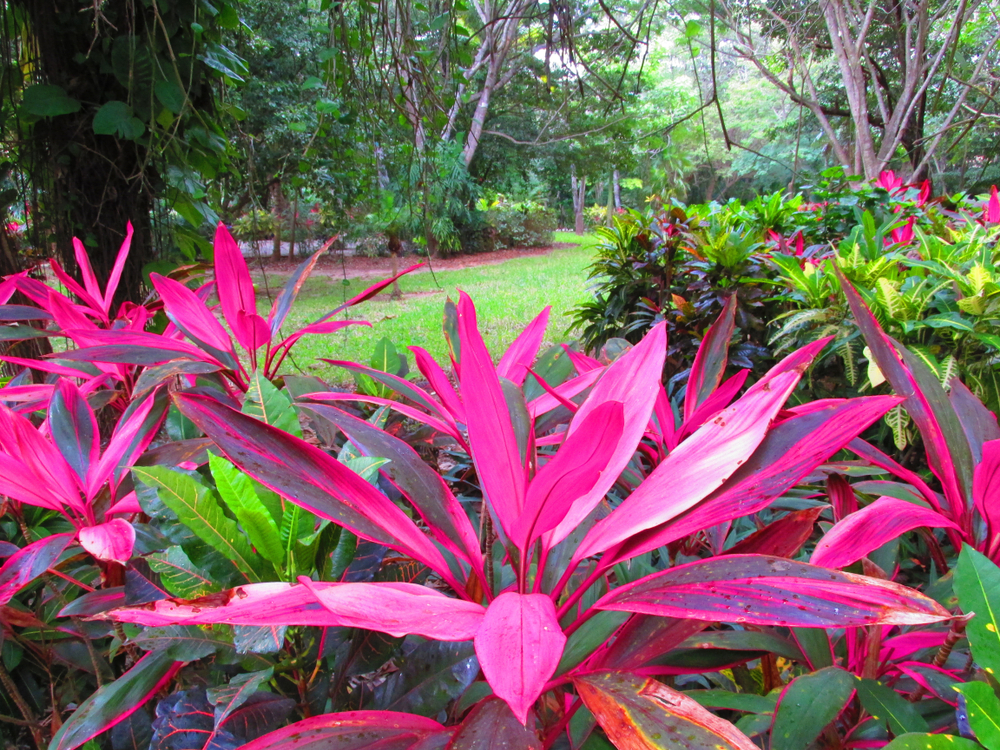 Kabah Park is the perfect place to get lost among the trees, listen to the birds, and live with different animals. There are multiple activities and carvings that you can do accompanied by painting, drawing, music, and theater. Even if they love to exercise, you can arrive with your partner to exercise first and then enjoy some snacks together.
3. Playa Delfines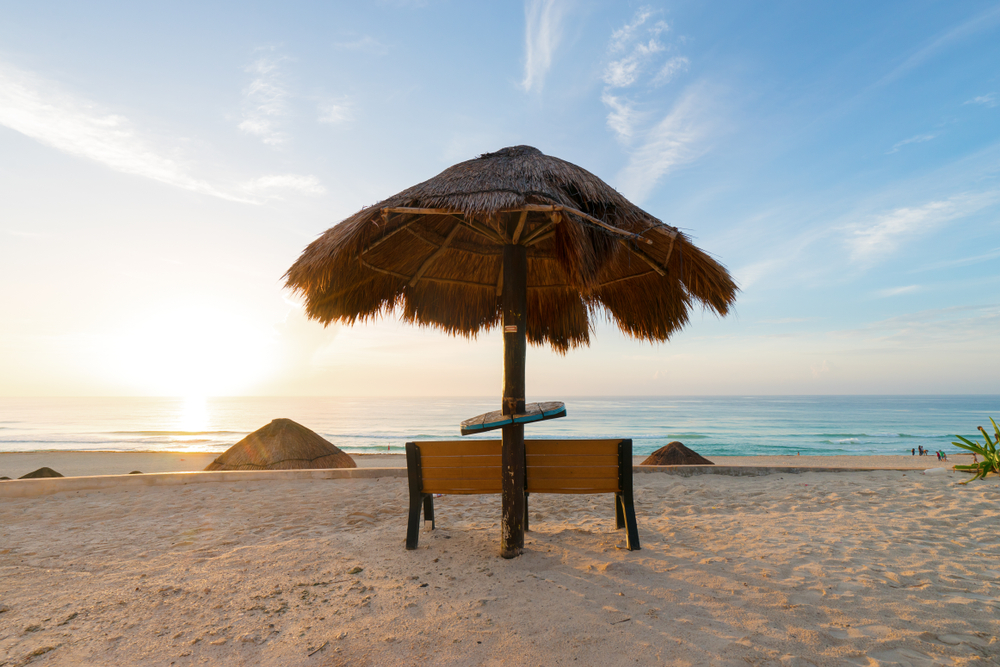 Finally, one of the places that we recommend the most is Playa Delfines. There is nothing like a good picnic on the beach, a pizza, and wine. Wow! Either in the morning or the afternoon, we recommend you bring sunscreen and an umbrella in case the sun is powerful. The advantage of Playa Delfines is that it has its palapas in case you forget the umbrella.
Details that you cannot forget:
1. Blocker and mosquito repellent.
2. Candles, good wine, or some flower. Remember that it is romantic!
3. Ice maker and tablecloth.
4. A small horn to put music.
Do something different this weekend! Skip the routine and have a romantic date with your couple around Cancun.