Welcome to souvenir paradise in Cancun! Let us introduce you to Plaza La Fiesta Mexican Outlet.
After enjoying Cancun´s paradisical beaches, landscapes, restaurants, resorts, and many fashion boutiques, you will probably have someone waiting at home for a souvenir, here is where Plaza La Fiesta comes in! Take advantage of this great store right in Cancun´s hotel zone.
A little more about it
You will find this Mexican Outlet in different locations, making it easier for you to save some coins plus taking home a great souvenir. There is one store close to Cancun´s Party Center, one in Plaza La Isla, another one in Kukulcan Plaza, Cancun´s International Airport, also in Playa del Carmen and Cozumel. So, there are no excuses. Go shopping today!
What can I buy in Plaza La Fiesta Mexican Outlet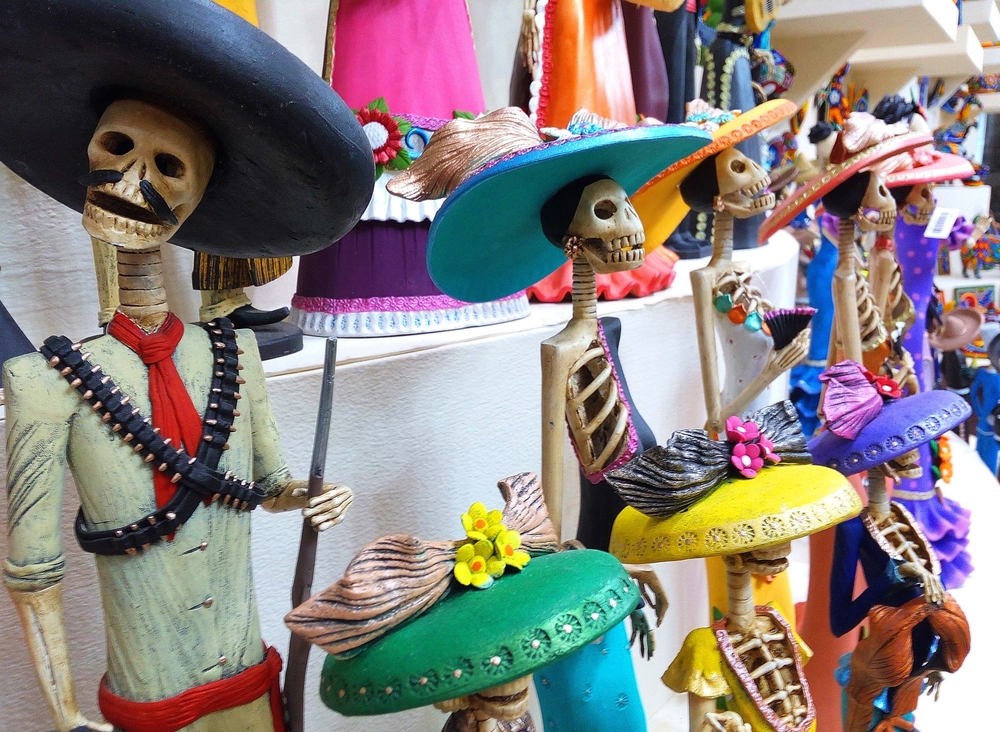 Since it´s a large store, we suggest you make a list of souvenirs you want in advance. Why? Well, besides saving, you will find various options to choose from, and you may end up spending more money. Some products they offer are Tequila, condiments, handicrafts, apparel, jewelry, Mexican dolls, in conclusion, there are more than 100 thousand products to go crazy!
How much money will I spend?
Finally, for those wondering about prices. Just like any other store, this varies from article to article. Still, one thing is sure; they are incredibly affordable compared to a different souvenir outlet or store in the city.
In conclusion, we have the tools to make our trip more relaxed, and at the same time, save money while still giving your loved ones a nice souvenir from Cancun. Please make sure to make this stop the next time you visit this paradisiacal destination and also, let us know in the comment section below how was your journey trough these bargains.